Åtgärder för att förhindra smittospridning!​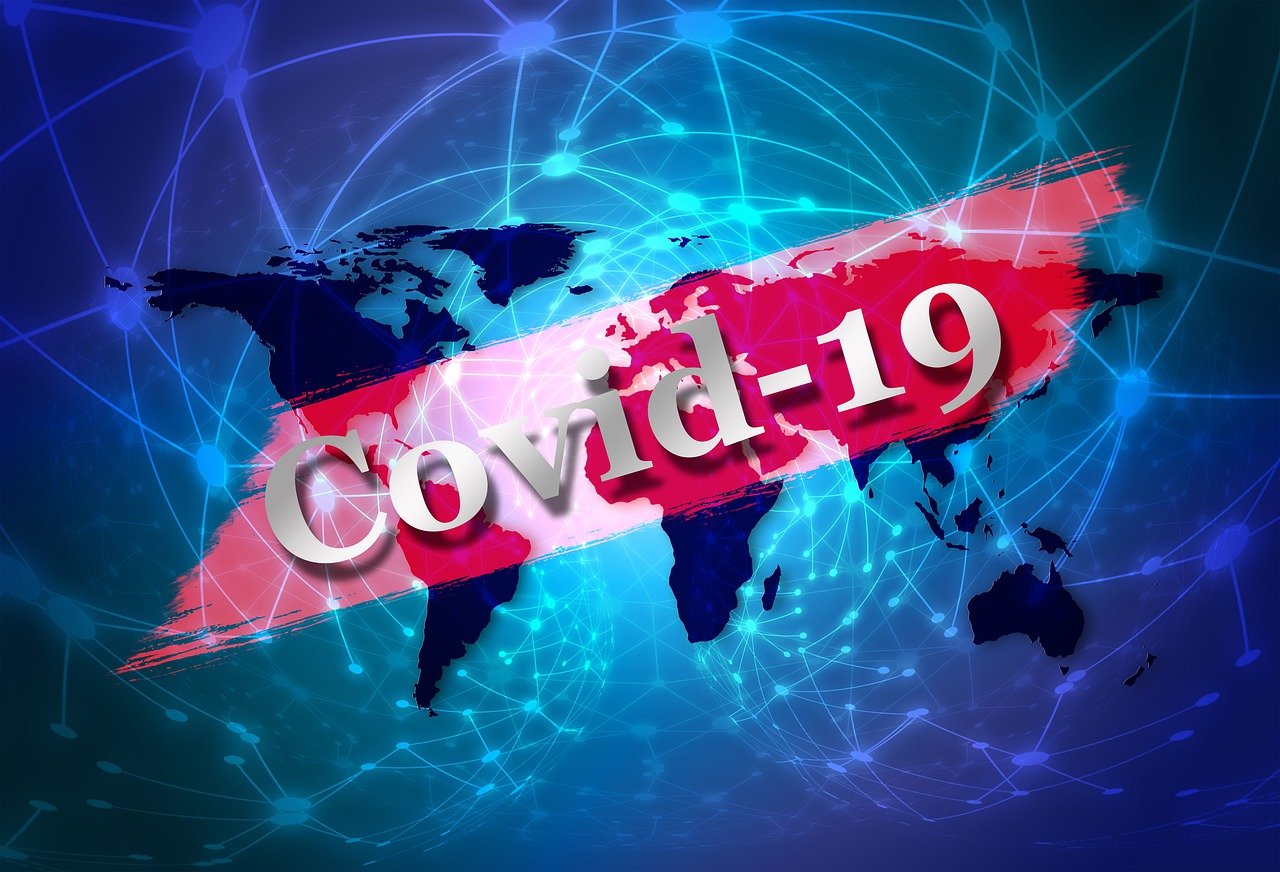 Vi på Campusgymmet arbetar hårt för att du som tränande ska känna dig trygg i att besöka oss för din träning och anpassar vår verksamhet enligt de rekommendationer från Folkhälsomyndigheten och smittskyddsläkaren som råder. Campusgymmet har mycket stora lokaler och vi har sedan tidigare dragit ner antalet deltagare på våra gruppträningspass och vi är noga med rengöring både i gym, cirkelgym, cykelsalen och på övriga inomhuspass. Den allmänna städningen i G-huset är sedan tidigare anpassad till rådande situation. Det finns handsprit på väggen innanför båda entréerna och möjligheter att tvätta händerna i gymmet, cirkelgymmet och cykelsalen.
Measures to prevent the spread of infection!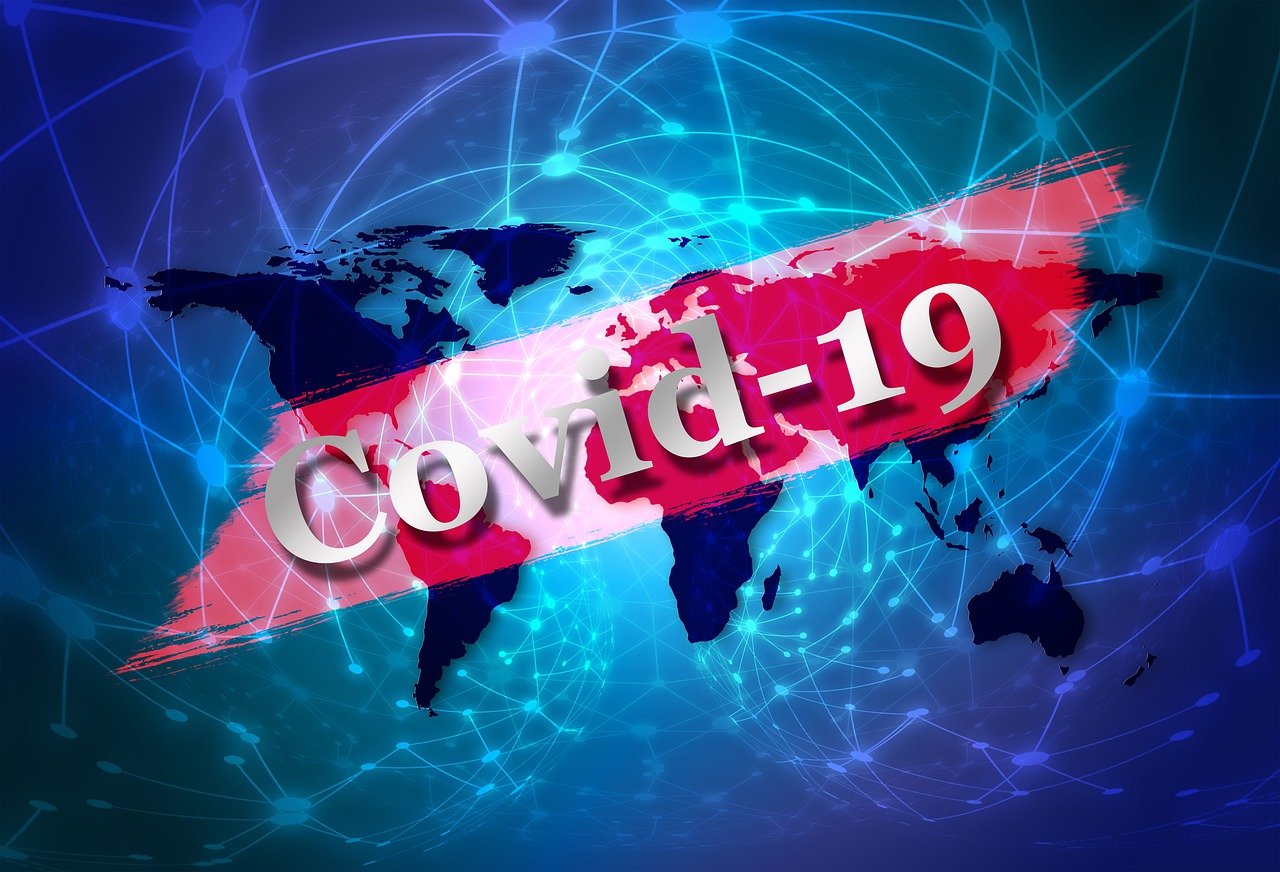 We at Campusgymmet work hard to make you as a trainer feel safe in visiting us for your training and adapt our activities in accordance with the recommendations from the Swedish Public Health Agency and the infection control doctor that prevail. The campus gym has very large premises and we have previously reduced the number of participants in our group training sessions and we are careful with cleaning both in the gym, circular gym, bicycle hall and other indoor sessions. The general cleaning in the G-house is already adapted to the current situation. There is rubbing alcohol on the wall inside both entrances and opportunities to wash your hands in the gym, the circular gym and the bicycle hall.
Detta gör vi/har vi gjort för att förhindra smittospridningen​
We do / have done this to prevent the spread of infection
Detta kan du som medlem göra
As a member, you can do this​